Do it for Dads
ATV Ride of Hope
Annually on Father's Day Weekend
June 15th, 2019
This Father's Day Weekend join CFMoto Canada and the Park to Park Trail Association for a fun family ride.
With great riding, great food and a GREAT cause(Park to Park is a registered Charity), celebrate all dads by joining us for this fun annual event.
To fund raise directly for Prostate Cancer Canada(you will still need to register for the event below) thru the the Prostate Extreme Teams go to
Tickets
P2P Pass Holders: $85
General Riders: $95
EXTENDED!! After May 15th: $110
Adult Passengers: $75
EXTENDED!! After May 15th: $100
Child Rider: $50
EXTENDED!! After May 15th: $65
WHAT'S INCLUDED
Entry into Rally

Lunch in Sprucedale

Dinner at Seguin Valley Golf Course

A great day of fun!
Prizes
1st- $300 and a winch
2nd- $200 plus TBA
3rd- $100 plus TBA
REGISTRATION IS NOW CLOSED, SEE YOU NEXT RALLY!!!!
THIS COULD BE YOU ON FATHER'S DAY WEEKEND!
Still unsure ... check out our past rallies!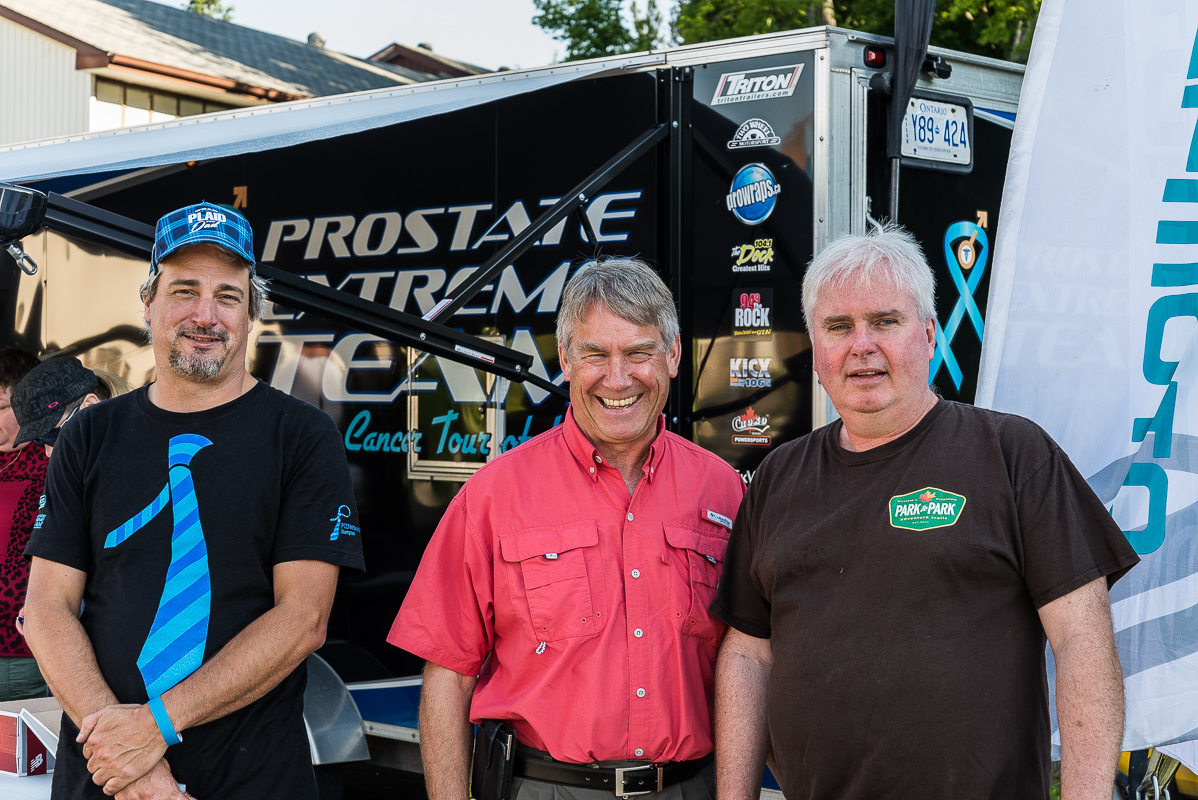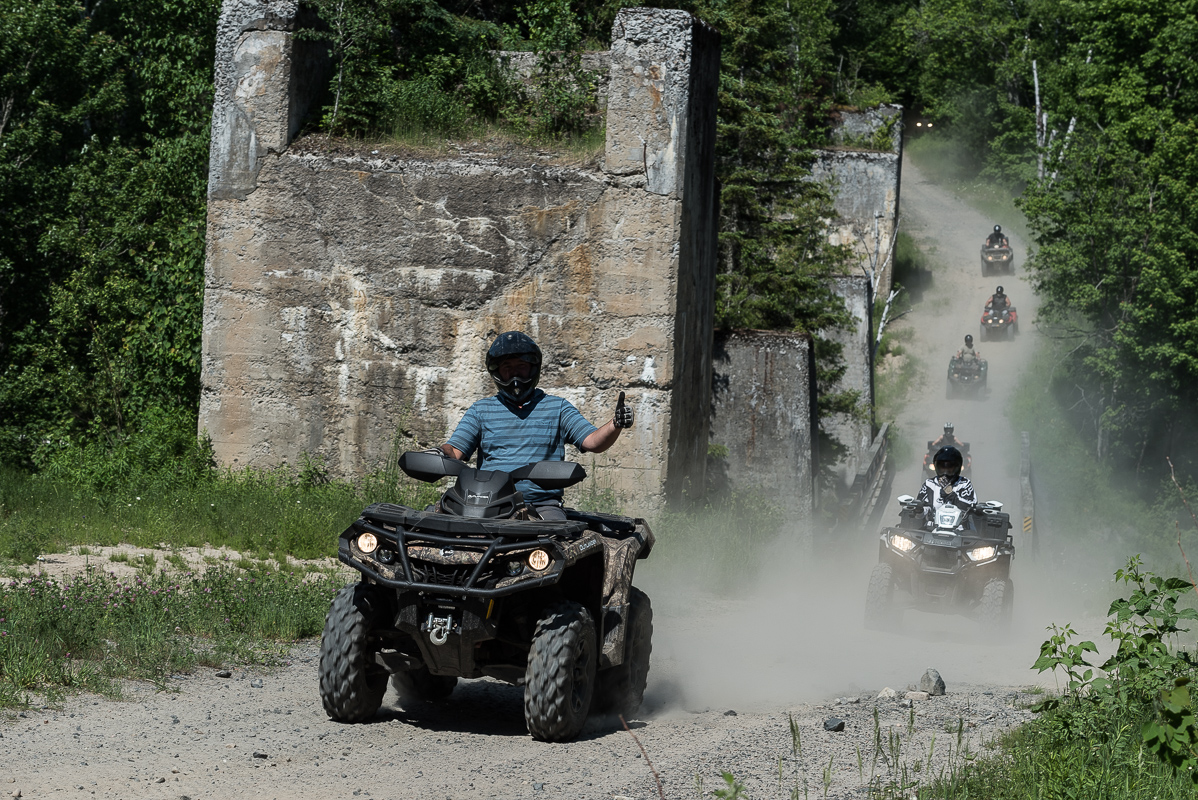 Thank you to Redwood 1890 for photographs of our 2015 Event
Thank you to our good friend Adrian Azzopardi for this video from the 2014 ride.
DON'T MISS OUT ON THIS GREAT EVENT!